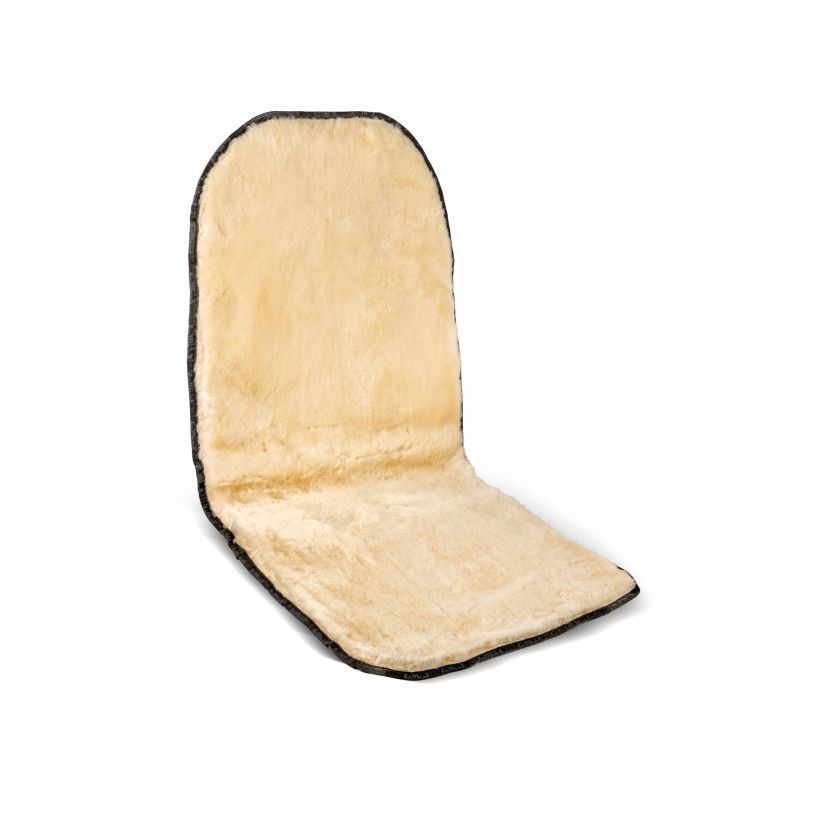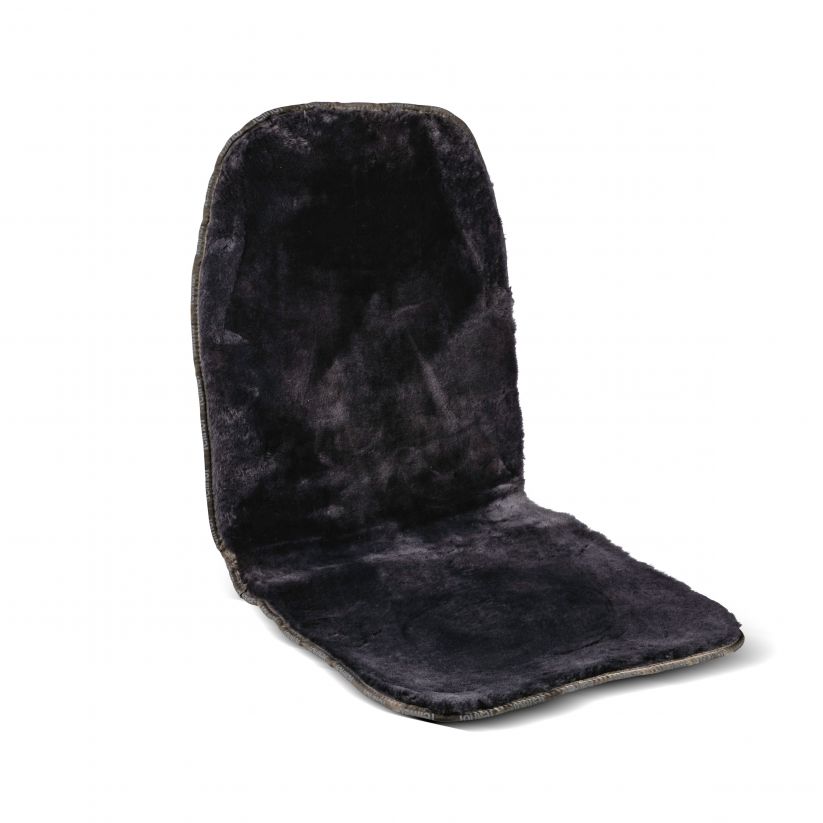 Lammfell Stuhlauflagen UNIVERSAL
Click & Collect available
No Click & Collect
Ready for pickup:
Fellshop Wien Meidling
Fellshop Wien Mariahilferstrasse
Fellshop Salzburg Getreidegasse
Fellhof Einkaufswelt in Hof bei Salzburg
Ready for pickup in 3-5 business days:
Fellhof Shop Wurzelstock Lienz
Fellhof Shop Innsbruck
Available, ready for shipping 1-3 Werktage
14 days right of withdrawal
Lammfell Sitzauflage UNIVERSAL
Warm und kuschelig sitzen mit der Lammfell-Sitzauflage UNIVERSAL
Mit der trendigen Lammfell-Sitzauflage UNIVERSAL kannst du harte Stühle und Sessel aus Holz oder Kunststoff aufpeppen. Denn die dichte Wolle fühlt sich angenehm an und macht jedes Zuhause sofort gemütlich.
Die Küche ist die Kommunikationszentrale eines jeden Haushalts. Hier wird gekocht, gebacken und gegessen – und wenn es mal viel zu besprechen gibt, möchte man auch gemütlich sitzen. Mit unserer praktischen Lammfell Sitzauflage UNIVERSAL wird deine nächste Küchenparty zur gemütlichen Auszeit mit Familie und Freunden.
Lammfell Sitzauflage UNIVERSAL
Antirutsch Beschichtung auf der Unterseite
Breite: 48 cm
Länge: 105 cm (gesamt: Sitzfläche + Lehne)
Farben: anthrazit und beige
Jetzt Lammfell Sitzauflage UNIVERSAL online kaufen!
Product number: 7112200
This item is not washable.

As a general rule, lambskins have self-cleaning properties and should be washed as little as possible.

In general, we recommend airing out our fur products well - the best way to do this is with fog or even snow for several hours. The following applies: the fur can become damp, but the leather should not become wet. If you then brush the lambskin product well in the mist or comb the snow-damp coat, this is the gentlest cleaning for the lambskin product. Then air well at room temperature and allow to dry completely - otherwise the leather may tarnish. In case of stubborn stains, you can treat the affected area with a very small amount of the special shampoo and cold water.