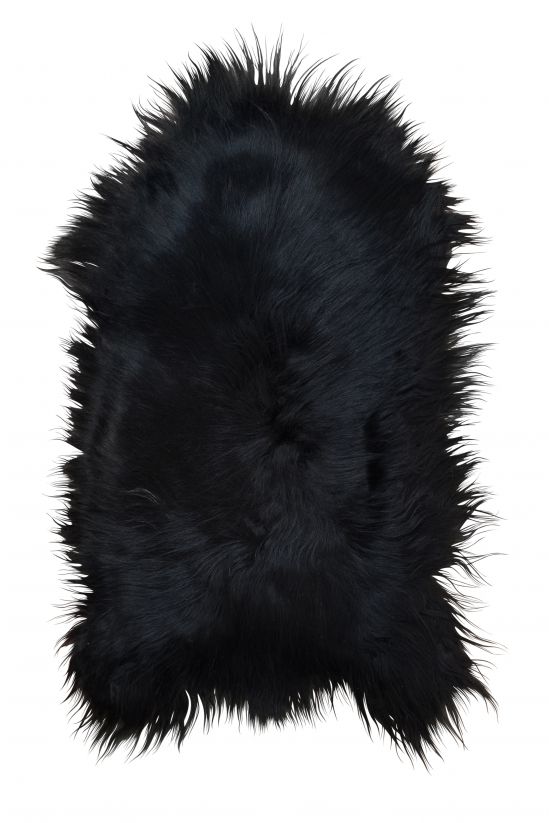 Icelandic Sheepskin, Black/Brown 100-110cm
€99.90 incl. VAT excl. shipping costs
This product is currently not in stock. Notify me once this product is shippable:
14 days right of withdrawal
Icelandic sheepskin
Noble Icelandic sheep are characterised by their long, fine coats. You'll immediately start to relax as soon as you sink into this glossy, soft wool. As with all sheepskin, Icelandic sheepskin has temperature-regulating and antibacterial properties, and is easy to clean.
Its leather is very durable, highly tear-resistant and moulds well to various shapes and surfaces.
Colour: black/brown
100% Icelandic sheepskin
Care instructions:
Icelandic sheepskin should be combed regularly to help it retain its gloss and finesse. It can also be washed – we encourage you to follow our care instructions. Washing and care instructions can be found here.
Product number: 6332110