Sheepskin Insoles
Cozy insoles made of lambskin with highest comfort. Buy the high quality lambskin insoles online and say goodbye to cold feet!
Warm lambskin insoles for the whole family
Do you have cold feet more often? Your winter boots are not warm enough for cold winter days? Then we have just the right thing for you! Say goodbye to your cold feet and buy now lambskin insoles for the whole family in our online store!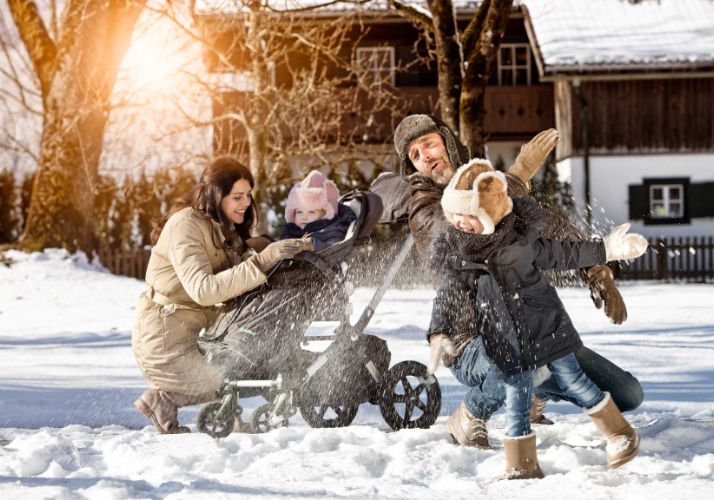 Walk like on clouds - soft insoles made of lambskin.
Only high-quality materials are used to make our quality products. Our insoles, for example, are made of 100% lambskin. That's why they fit your foot perfectly and provide a comfortable feeling. In addition, lambskin has the property to absorb moisture and thus prevents sweaty feet.
Lambskin insoles for the winter
Winterize your winter boots! Our cozy lambskin insoles always ensure pleasant temperatures. Because: lambskin warms on cold days and cools on warm days. In addition, the soft and natural material ensures optimal wearing comfort. Lambskin insoles are a perfect addition for cold ladies feet in winter!