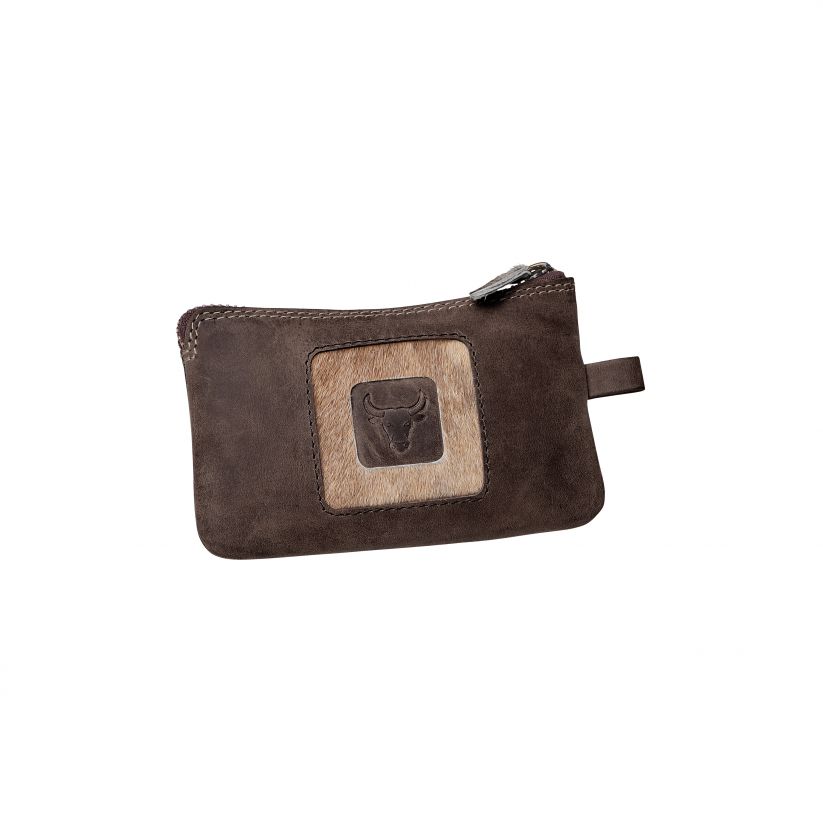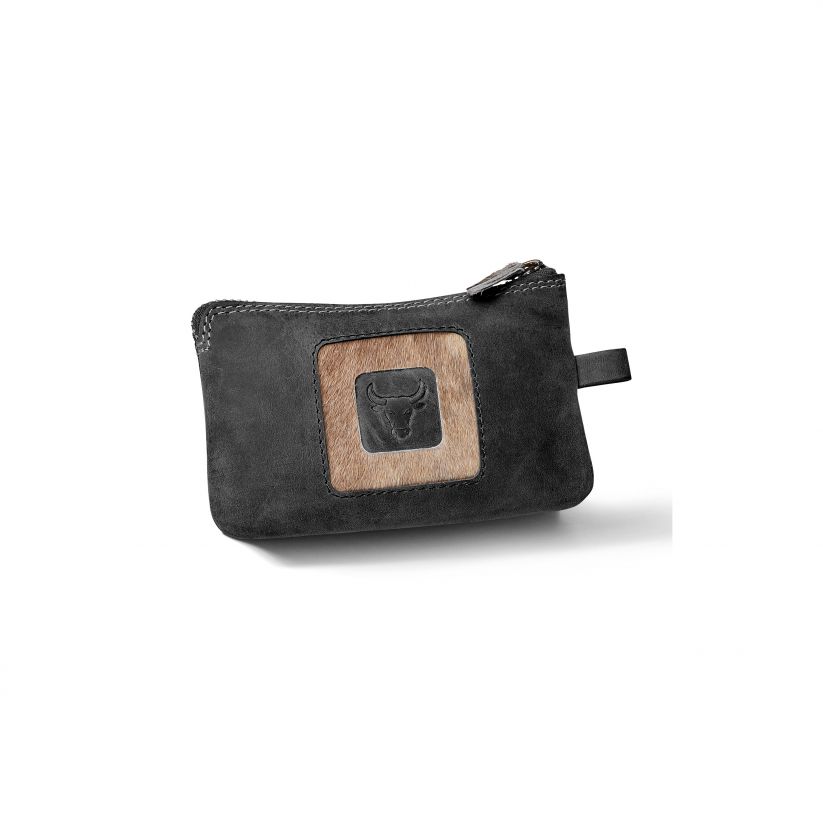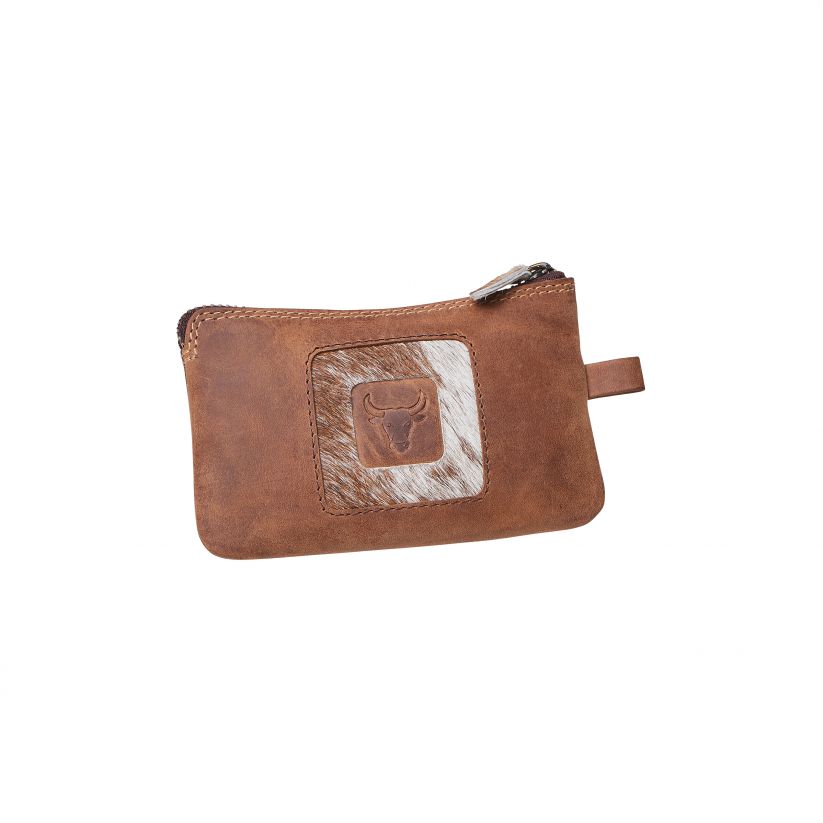 Wallet With Key Ring And Genuine Bullhide
This product is currently not in stock. Notify me once this product is shippable:
14 days right of withdrawal
Suede wallet with key ring – made from genuine bullhide
- Suede
- Genuine bullhide
- Colours: light, dark
- Size: 12x8 cm
Product number: 7605200
Auch für Taschen und Geldbeutel ist die regelmäßige Pflege des Leders wichtig. Dieser Artikel sollte regelmäßig mit Lederfett bzw. Lederwachs oder auch Schuhcreme gepflegt werden. Diese drei dienen nicht nur dem Schutz, sondern auch der Pflege des Leders. Beachte, dass Lederfett nur sehr sparsam verwendet werden sollte, da ansonsten Atmungsaktivität des Leders verloren gehen kann oder die Oberfläche zu klebrig wird und dadurch Fettflecken auf der übrigen Kleidung zurückbleiben.
Für Flecken kann ein leicht angefeuchtetes Tuch verwendet werden, um die entsprechende Stelle vorsichtig zu behandeln. Danach bei Zimmertemperatur gut lüften und vollständig auftrocknen lassen – ansonsten kann das Leder anlaufen. Erst nach dem Trocknen andere Pflegeprodukte verwenden.