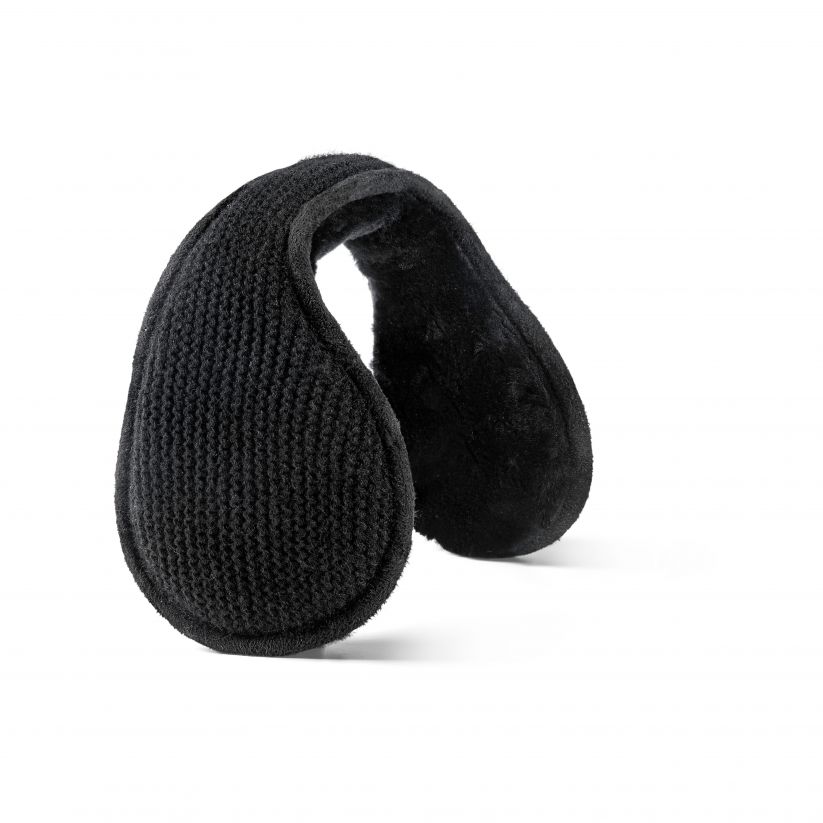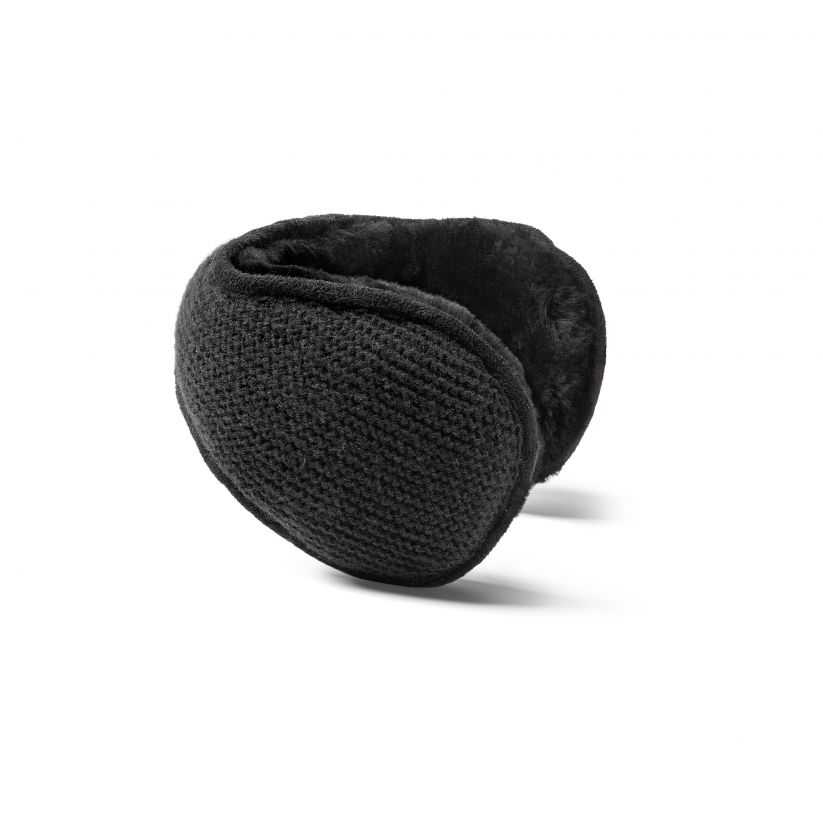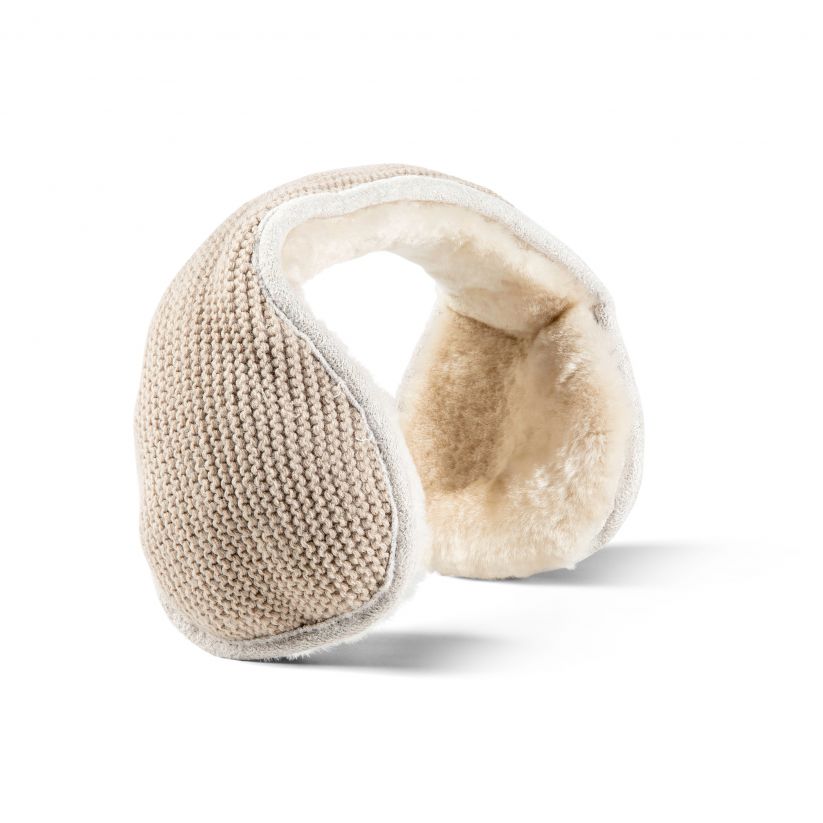 WOLLSEPP Earmuffs
This product is currently not in stock. Notify me once this product is shippable:
14 days right of withdrawal
WOLLSEPP earmuffs with lambskin
Cosy lambskin protects your ears and keeps them warm when it's cold out. The outside of these practical earmuffs are made of wool knit, and the inside features fluffy, warm 100% lambskin. Wollsepp earmuffs are size-adjustable and comfortable for everyone. Plus, they are foldable and easy to pack away.
Lining: 100% lambskin
Material: knit & lambskin
One size
Size-adjustable, foldable
Product number: 2482000
Dieser Artikel ist nicht waschbar.
Grundsätzlich gilt: Lammfelle verfügen über selbstreinigende Eigenschaften und sollten so wenig wie möglich gewaschen werden.
Generell empfehlen wir unsere Fellprodukte gut auszulüften – am besten eignet sich hierfür Nebel, oder sogar Schnee für mehrere Stunden. Dabei gilt: das Fell kann feucht werden, das Leder sollte jedoch nicht nass werden. Wenn Sie das Lammfellprodukt anschließend im Nebel gut durchbürsten oder das schneefeuchte Fell kämmen, ist dies die schonendste Reinigung für das Lammfellprodukt. Danach bei Zimmertemperatur gut lüften und vollständig auftrocknen lassen – ansonsten kann das Leder anlaufen. Bei hartnäckigen Flecken können sie gerne die betroffene Stelle mit einer sehr kleinen Menge von dem Spezialshampoo und Kaltwasser behandeln.