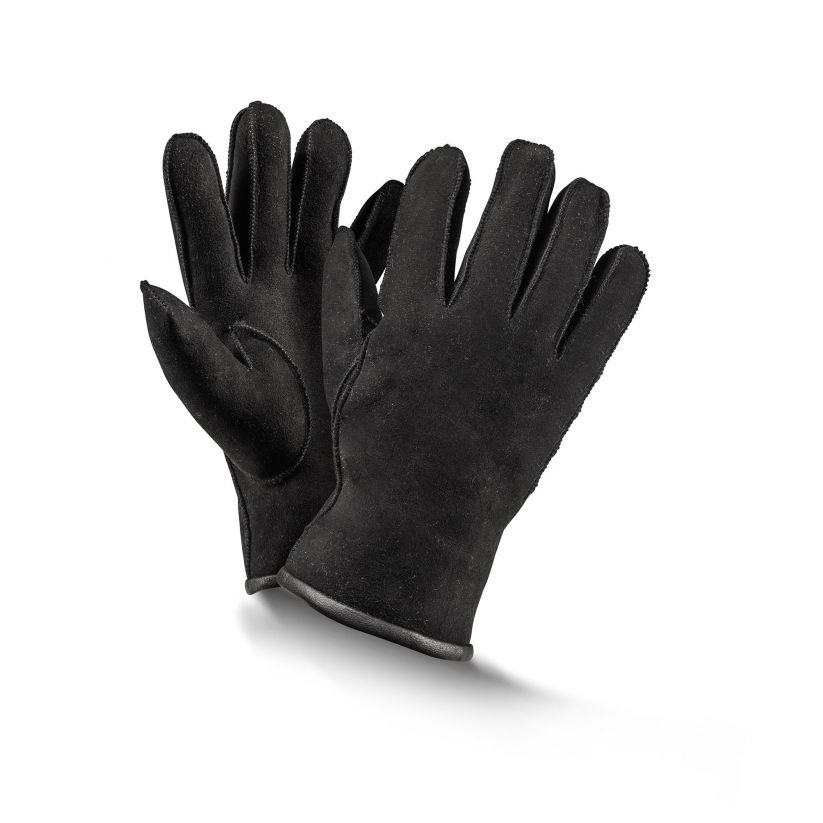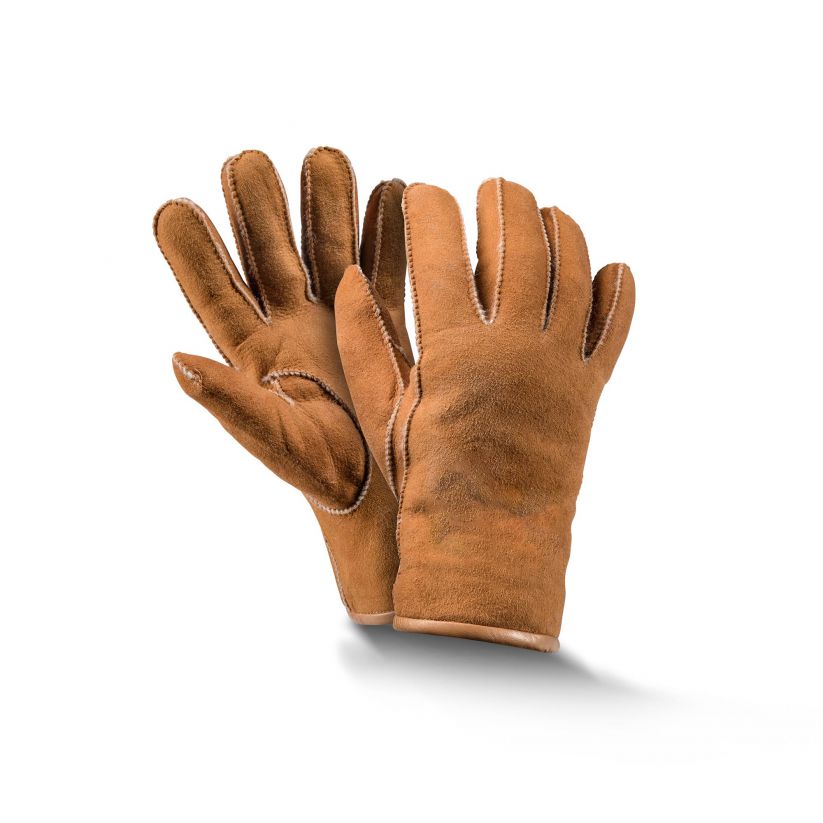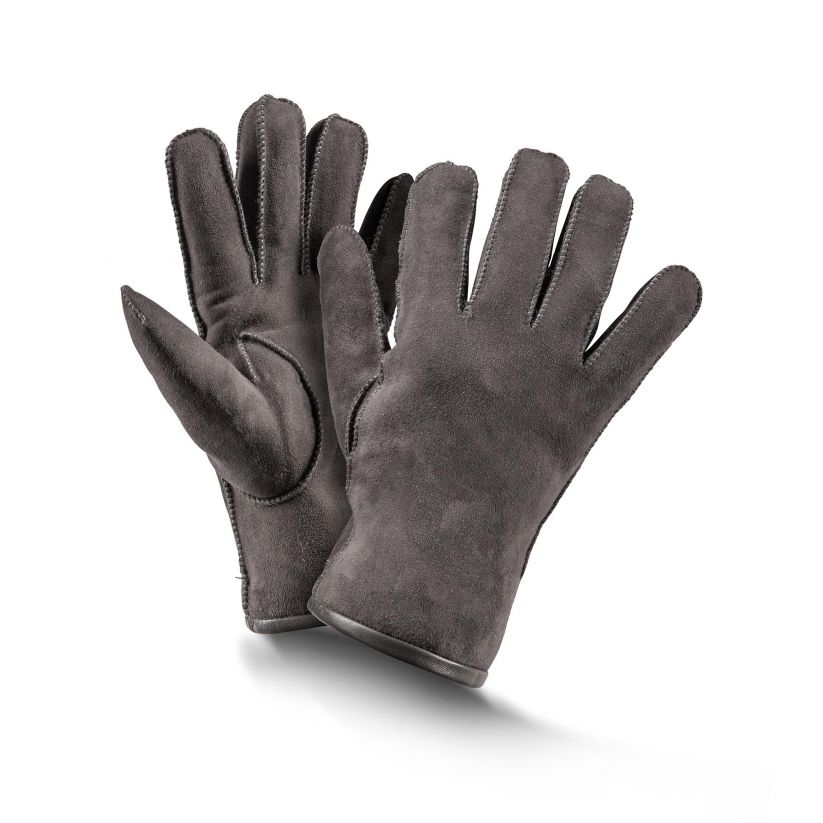 Basic Gloves
€59.90 incl. VAT excl. shipping costs
Click & Collect available
No Click & Collect
Ready for pickup:
Fellshop Wien Mariahilferstrasse
Fellhof Einkaufswelt in Hof bei Salzburg
Ready for pickup in 3-5 business days:
Fellhof Shop Wurzelstock Lienz
Fellshop Graz
Fellhof Shop Innsbruck
Available, ready for shipping 1-3 days
14 days right of withdrawal
BASIC lambskin gloves for men and women

Our comfortable BASIC lambskin gloves feature a classic design and are perfect for men and women.
Say goodbye to cold hands with these tasteful lambskin gloves.
The thick, natural lambskin wraps your fingers and protects them from the cold and wind.
100% merino-lambskin warms like no other natural material and is also breathable, meaning your hands stay warm but won't get sweaty.
Warm, thick lambskin gloves

Whether you take them on a winter stroll through the Christmas market, shopping in the city, or for a walk in the great outdoors – our thick lambskin gloves will be your go-to gloves this winter.

Features of our leather gloves
Lining: 100% merino-lambskin

Outer: leather

Comfortable fit

Natural, cosy and breathable

Especially warm thanks to their thick lambskin shearling

Unisex: for men and women

Sizes: 6 – 10

Colours: brown, gray, black
Order BASIC lambskin gloves for men and women in stylish brown, grey or black online now!
Order BASIC lambskin gloves today

Product number: 2260060
This item is not washable.

As a general rule, lambskins have self-cleaning properties and should be washed as little as possible.

In general, we recommend airing out our fur products well - the best way to do this is with fog or even snow for several hours. The following applies: the fur can become damp, but the leather should not become wet. If you then brush the lambskin product well in the mist or comb the snow-damp coat, this is the gentlest cleaning for the lambskin product. Then air well at room temperature and allow to dry completely - otherwise the leather may tarnish. In case of stubborn stains, you can treat the affected area with a very small amount of the special shampoo and cold water.