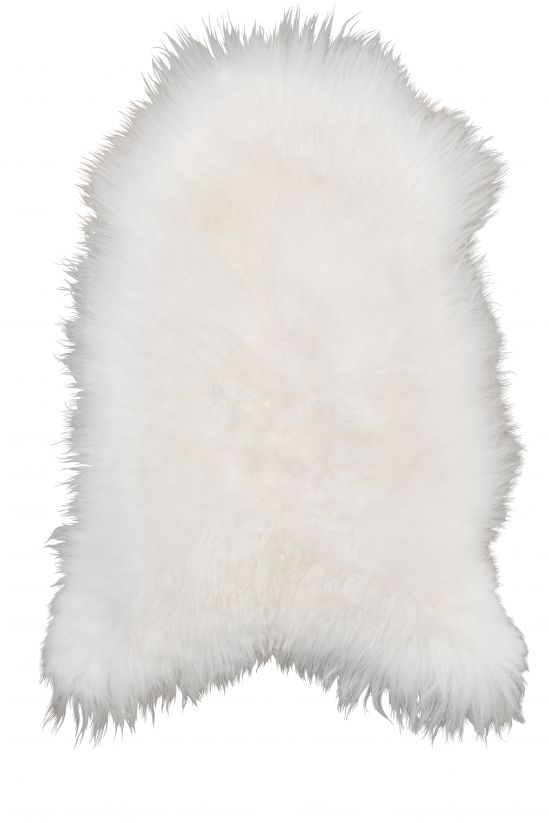 Icelandic Sheepskin, Natural White 100-110 cm
This product is currently not in stock. Notify me once this product is shippable:
14 days right of withdrawal
Icelandic sheepskin
Icelandic sheep are characterised by their long, fine coats. Their glossy, soft wool gives you the feeling of laying on clouds. As with all sheepskin, it is temperature-regulating, antibacterial and easy to clean.
Its leather is very elastic, durable and highly tear-resistant.
Colour: natural white
100% Icelandic sheepskin
Care instructions
Icelandic sheepskin should be combed regularly to help it retain its gloss and finesse. They can also be washed – we encourage you to follow our care instructions. Washing and care instructions can be found here.
Product number: 6331110
Lambskin is self-cleaning, dirt-repellent and easy to care for. As general care, we recommend regular brushing and shaking. In general, we recommend airing out fur products well on a regular basis - the best way to do this is with fog, or even snow for several hours. The following applies: the coat can be damp, but the leather should not get wet. This helps to keep the lambskin soft and fluffy. Please note that this item is not washable!
For stains, a slightly damp cloth can be used to gently treat the area in question. Then air well at room temperature and allow to dry completely - otherwise the leather may tarnish (it will mould, like any natural material in a warm, damp environment).