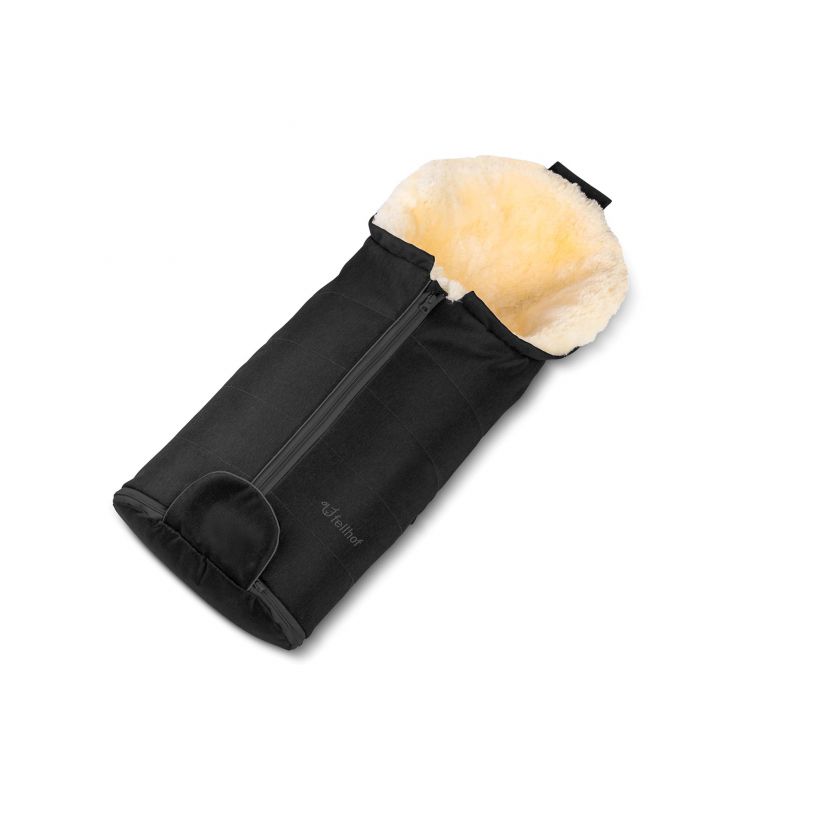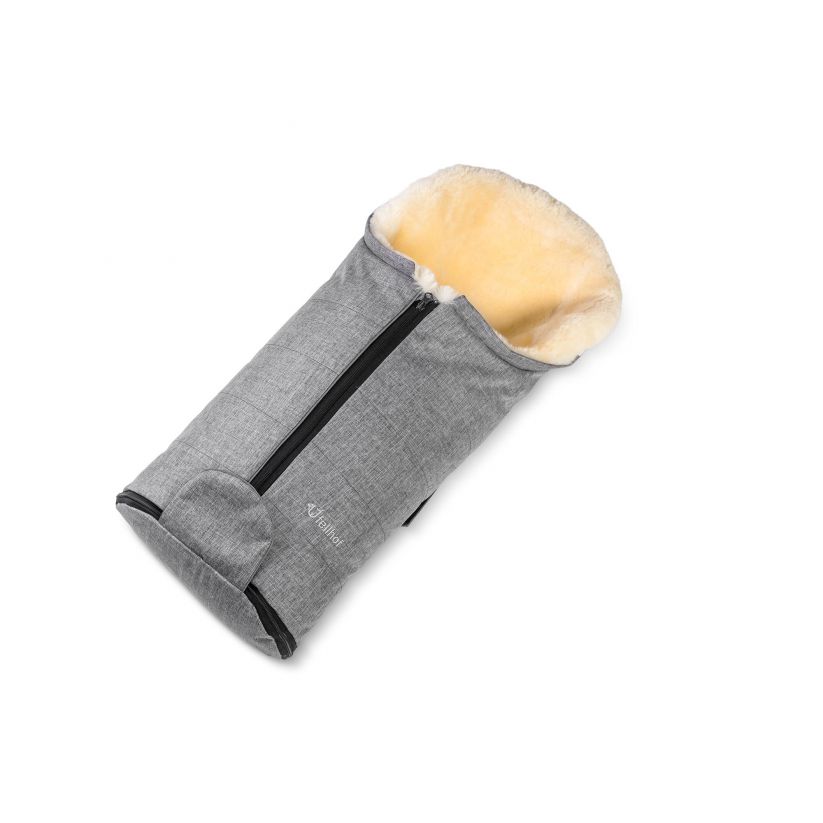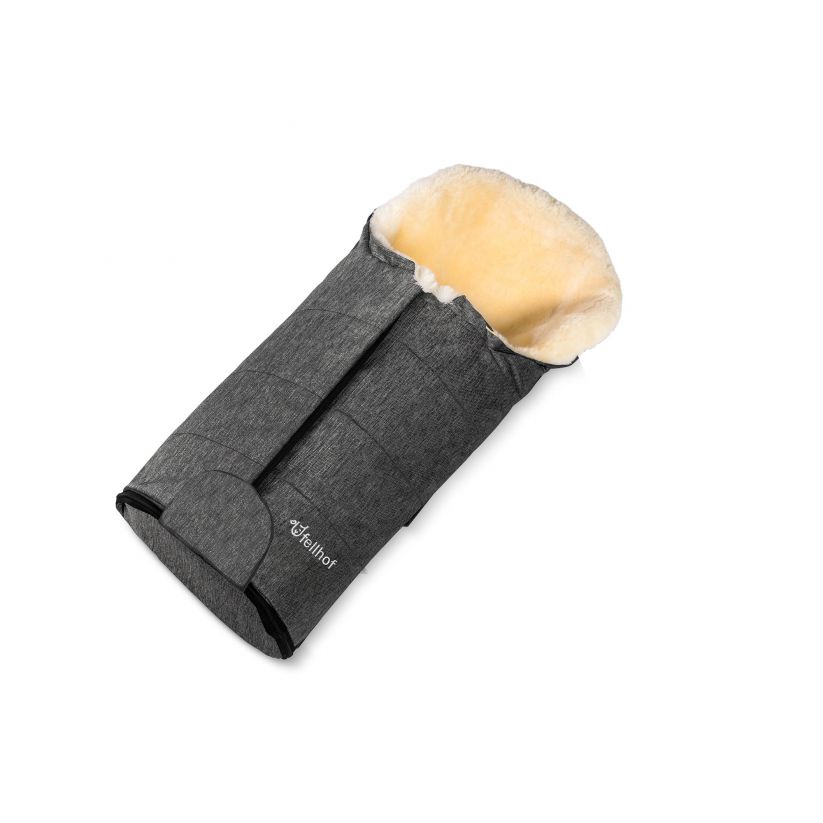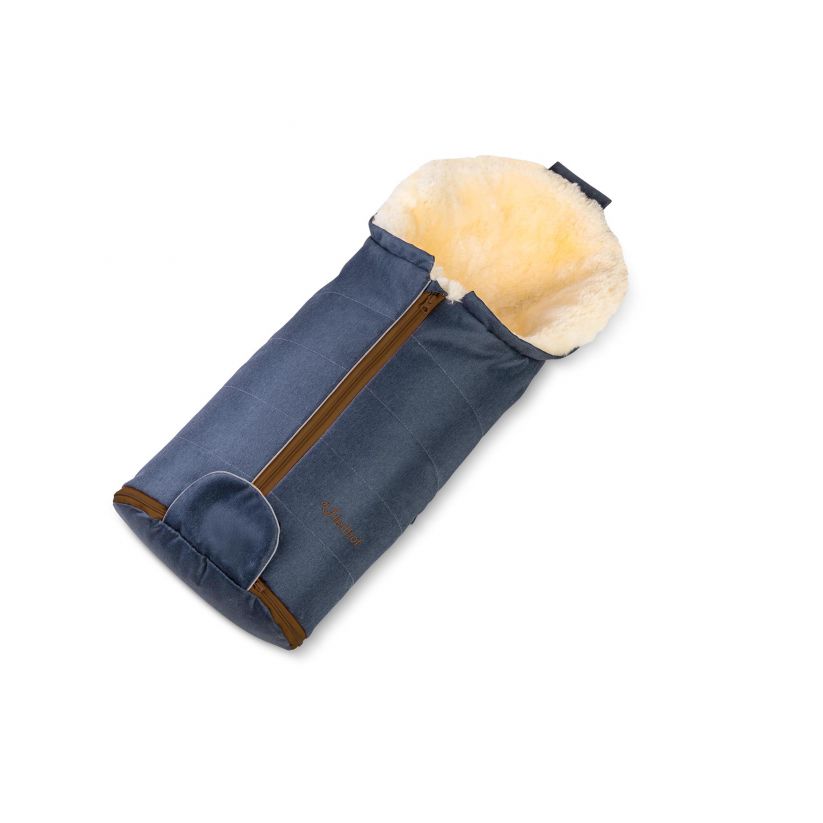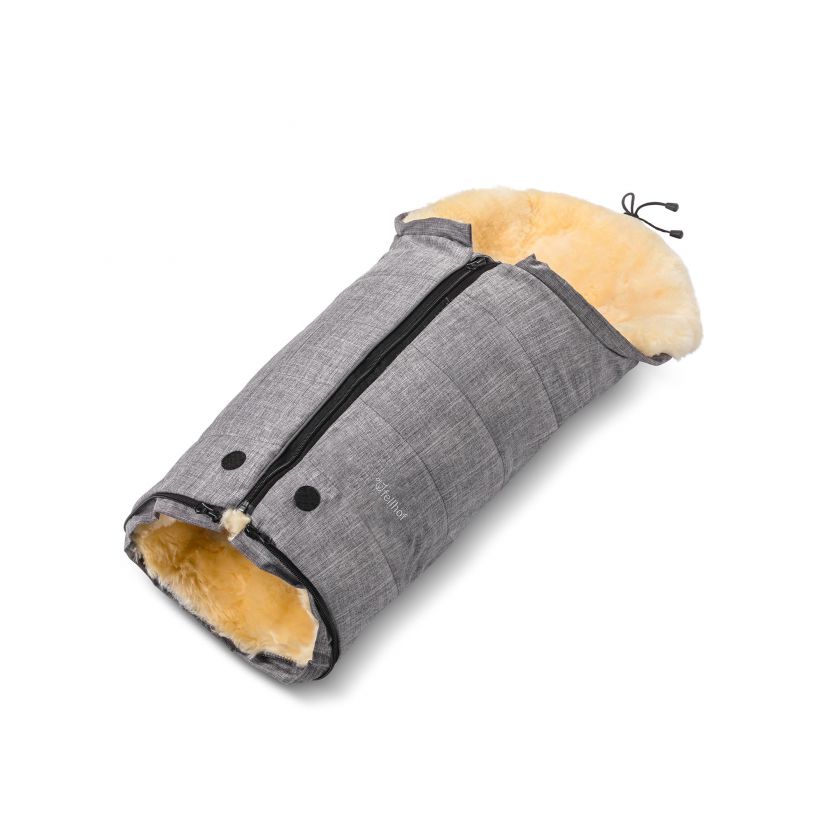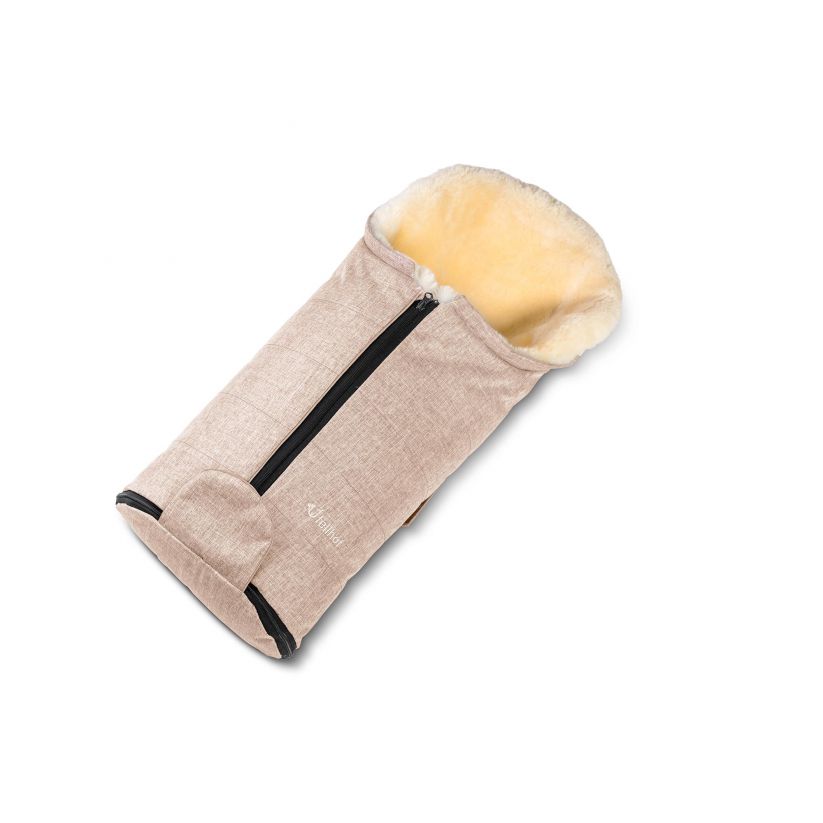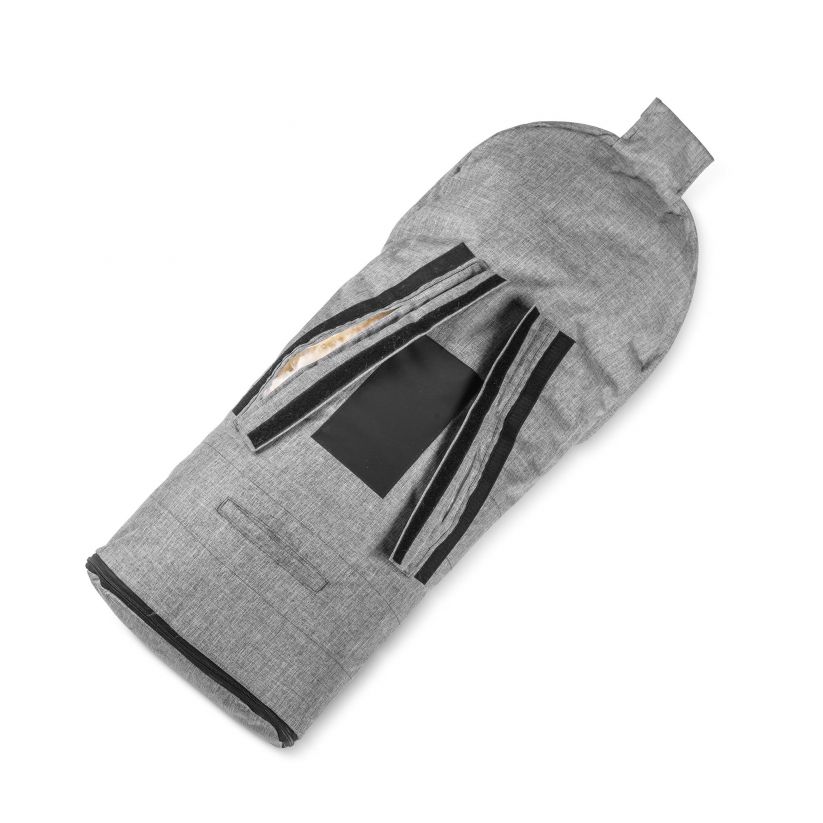 Gastein Footmuff
€169.00 incl. VAT excl. shipping costs
Click & Collect available
No Click & Collect
Ready for pickup:
Fellshop Wien Mariahilferstrasse
Fellhof Einkaufswelt in Hof bei Salzburg
Ready for pickup in 3-5 business days:
Fellhof Shop Wurzelstock Lienz
Fellshop Graz
Fellhof Shop Innsbruck
Available, ready for shipping 1-3 days
14 days right of withdrawal
Kinderwagen Fellsack GASTEIN für Babyschale und Babywanne
Gut gebettet und kuschelig warm hat es dein Baby im Lammfell-Fußsack GASTEIN. Der kleine und kompakte Fellsack ist perfekt für Babyschalen, Babywannen, Tragetaschen und kleine Kinderwägen geeignet.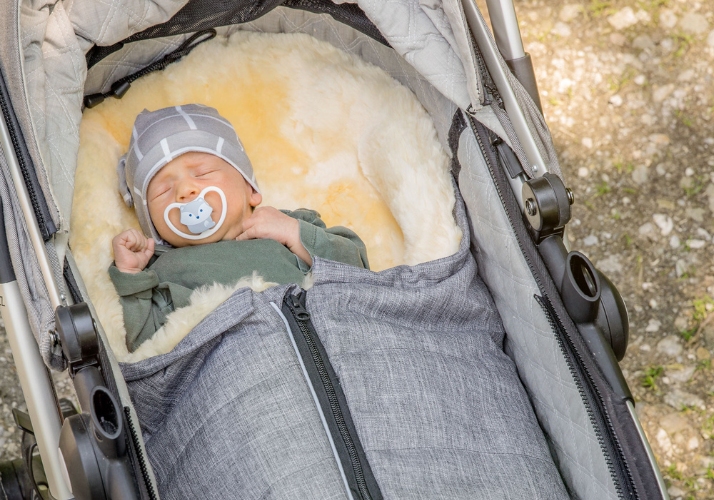 Lammfell-Fußsack GASTEIN für Babyschale und Babywanne
Flexibles Gurtschlitze-System
Die schrägen Gurtschlitze gehen fast über das ganze Rückenteil und sind so stufenlos für sämtliche Gurthöhen verstellbar. Die Größe von 38 x 76 cm eignet sich je nach Körpergröße für Kinder von bis zu einem Jahr. Der Lammfell-Fußsack GASTEIN lässt sich durch den mittig angebrachten Reißverschluss auch schnell und praktisch öffnen.
Eskimo-Kapuze für besondere Kuscheltiger
Durch die Eskimo-Kapuzenfunktion kann man das Kopfteil kleiner machen, sodass ein behagliches Nest für dein Baby entsteht. Rund um das gesamte Kopfteil des GASTEIN
ist ein Kordelzug integriert. Für die Anpassung öffnest du oben das Täschchen und fixierst den Kordelzug nach Wunsch. Außerdem kann das Fußende des
GASTEIN
abgezippt werden, so können die schmutzigen Stiefelchen einfach unten raus baumeln.
Beste Qualität ist uns wichtig
Unsere Lammfell-Fußsäcke sind OEKO-TEX® LEATHER STANDARD zertifiziert. Damit sind alle Bestandteile des gesamten Kinderwagen-Fellsacks, vom Lammfell bis zum Reißverschluss, unbedenklich für die Gesundheit deines Kindes.
K
inderwagen-Fellsack GASTEIN auch im Sommer im Einsatz
Der Kinderwagen-Fellsack für Babyschalen GASTEIN lässt sich vollständig öffnen. Damit kannst du den Fellsack auch als vollwertige Lammfell-Unterlage verwenden. Das ist praktisch im Sommer, weil Lammfell temperaturausgleichend, feuchtigkeitsregulierend und atmungsaktiv ist. Diese Eigenschaft bringt kein synthetisch hergestelltes Material mit: Lammfell sorgt stets für eine ausgewogene Temperatur – im Sommer wie im Winter. Die langen Fasern ermöglichen eine Luftzirkulation, die im Winter isolierend und im Sommer kühlend wirkt.
Babyschalen Fußsack GASTEIN im Überblick
OEKO-TEX® LEATHER STANDARD zertifiziert

Material innen: 100% Merino-Lammfell

Robustes Außenmaterial

Für Babyschale, Babywanne, Tragetaschen und kleine Kinderwägen geeignet

Eskimo-Kapuzenfunktion mit integriertem Kordel zum Zusammenziehen

Gurthöhen stufenlos verstellbar

Fußteil abnehmbar

Vollständig zu öffnen (kann als Lammfell-Unterlage verwendet werden)

für Kinder bis ca. 1 Jahr geeignet

Schnell zu öffnen

Hochwertiger Reißverschluss in der Mitte

Wasser- und windabweisend

Wärmeisolierend und atmungsaktiv

mit Spezial-Fellshampoo waschbar bis 30°C

medizinisch gegerbt

rutschfeste Einsätze im Rückenbereich

erhöhte Sicherheit durch reflektierende Streifen

Größe: ca. 38 x 76 cm

Farben: beige-melange, nachtblau, graphit-melange, black-melange, schwarz
Wichtiger Hinweis zur Pflege deines Lammfell Fußsacks
Product number: 1107001
Washing instructions - lambskin footmuffs
You can wash your lambskin footmuff in the washing machine or by hand at a maximum of 30°C. Use a mild, PH-neutral wool shampoo. Use a mild, PH-neutral wool detergent, preferably our special
lambskin shampoo
. Please make sure that you only spin the fur bag lightly to remove excess water.
What you need to bear in mind when drying
Dry the lambskin footmuff spread out flat in an airy place. Pull the footmuff into shape while it is still damp. Do not dry in direct sunlight or near artificial heat sources (e.g. heating). Do not tumble dry!

General care instructions:

Regular brushing and shaking help keep the lambskin soft and fluffy.
IMPORTANT: Remove the magnetic strips from the lambskin footmuff model SÖLDEN when washing!