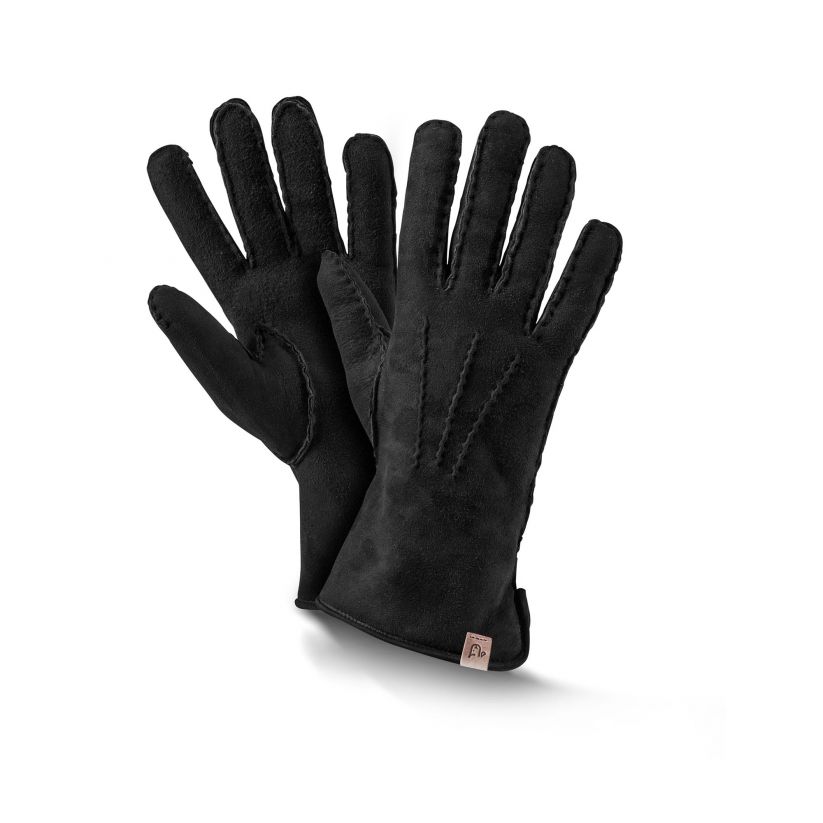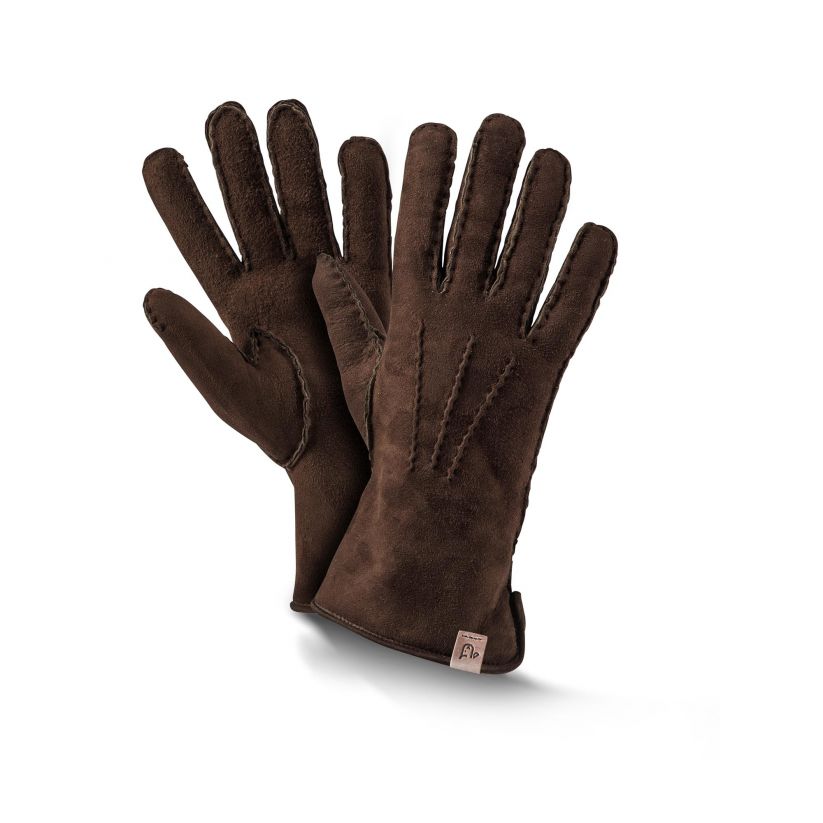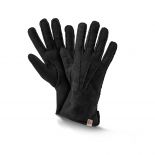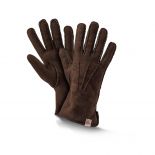 Premium Lambskin Gloves for Men
This product is currently not in stock. Notify me once this product is shippable:
14 days right of withdrawal
Reviews
4.93 /5.00 A
"Sehr angenehmes Tragegefühl."
Reviews
Sehr angenehmes Tragegefühl.
23/10/2021
Sehr angenehmer Tragekomfort und schickes Aussehen. Konnten nicht getestet werden, denn seit Lieferung waren die Temperaturen zu hoch.
08/03/2021
Sehr gute Qualität und warm. Sehr gute Nachverfolgung bis zu meiner Haustür
02/03/2021
Die Handschuhe waren etwas leichter als vorgestellt.
25/02/2021
Tolle Qualität. Tolle Passform
14/02/2021
Die Handschuhe sind schön warm
09/02/2021
leider noch keine praktische erfahrung - tolles produkt, aber bisher war das wetter zu warm...
04/02/2021
Tragen sich gut u wärmen
03/02/2021
Die Handschuhe sehen gut aus und wärmen ganz hervorragend.
27/01/2021
Superschöne Farbe. Tiefes dunkelbraun! Passgröße perfekt!
24/01/2021
Es wird nicht mein letzter Kauf bei Fellhof sein
02/01/2021
Sehr gute Qualität. Produkt entspricht meinen Vorstellungen.
29/12/2020
Gute Qualität und super schöne Handschuhe!
26/12/2020
Es sind wunderbare Handschuhe!
26/12/2020
Top Qualität, beste Winterhandschuhe ever !!
25/12/2020
Sehr gut verarbeitete Handschuhe und super warm. Mein Mann ist begeistert.
23/12/2020
ok xxxxxxxxxxxxxxxxxxxxxxxx
21/12/2020
Toll und Schön das sind Winterhandschuhe
21/12/2020
Super,ich kann nur weiter empfehlen..
20/12/2020
Tolle Ausarbeitung, schick anzusehen und an kalten, feuchten Tagen sehr wärmend!
18/12/2020
Premium lambskin gloves for men

Our lambskin gloves keep men's hands especiall warm on cold days. Hand-sewn, these gloves feature an especially good fit. Soft leather and the finest Merino lambskin make our Premium gloves especially comfortable.
Their natural materials absorb moisture and the long fibres of lambskin provide excellent insulation in winter.
Lining: 100% genuine Merino lambskin
Outer: leather
Cuff can be folded
Decorative seams on the back of hand
Excellent fit
Hand-made in Europe
Please note: gloves must be treated to make them water-repellent!

Product number: 2100105
This item is not washable.

As a general rule, lambskins have self-cleaning properties and should be washed as little as possible.

In general, we recommend airing out our fur products well - the best way to do this is with fog or even snow for several hours. The following applies: the fur can become damp, but the leather should not become wet. If you then brush the lambskin product well in the mist or comb the snow-damp coat, this is the gentlest cleaning for the lambskin product. Then air well at room temperature and allow to dry completely - otherwise the leather may tarnish. In case of stubborn stains, you can treat the affected area with a very small amount of the special shampoo and cold water.


Size chart ladies / men gloves
How to measure: Measure the scope of your hand at the widest point (above the knuckles and thumb). Our practical size chart shows you the right size, based on the recorded length. The sizes given are approximate.
| Size | Hand circumference | Hand length |
| --- | --- | --- |
| 6 | 17 cm | 17 cm |
| 6,5 | 18 cm | 17,5 cm |
| 7 | 19 cm | 18 cm |
| 7,5 | 20 cm | 19 cm |
| 8 | 21 cm | 19,5 cm |
| 8,5 | 22 cm | 20 cm |
| 9 | 23 cm | 21 cm |
| 9,5 | 24 cm | 22 cm |
| 10 | 25 cm | 23 cm |
| 10,5 | 26 cm | 24 cm |
| 11 | 27 cm | 25 cm |
| 11,5 | 28 cm | 26 cm |
| 12 | 29 cm | 27 cm |