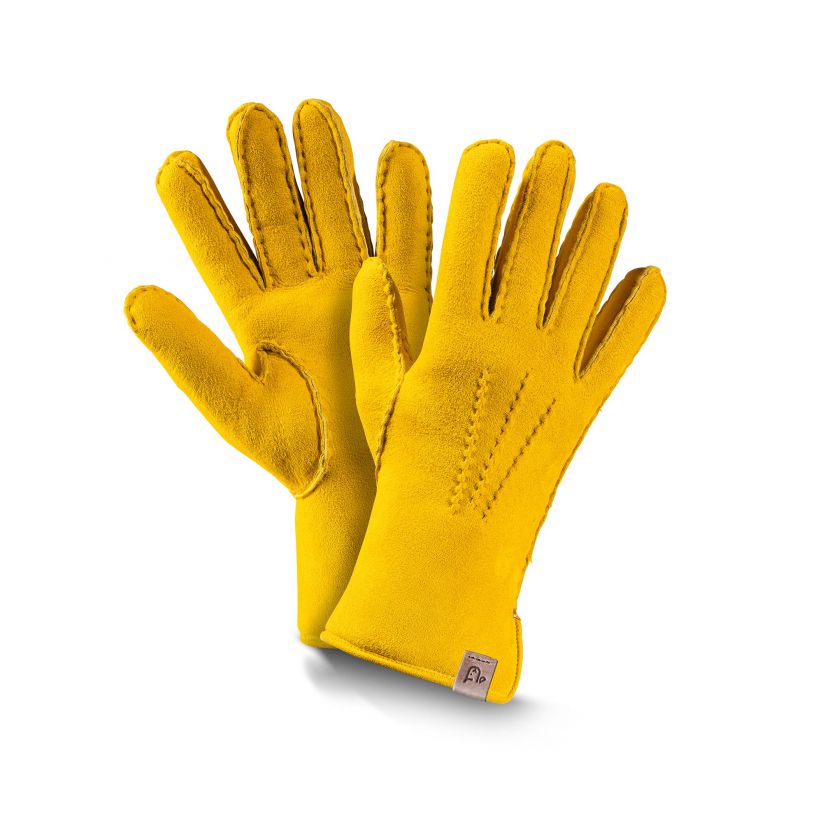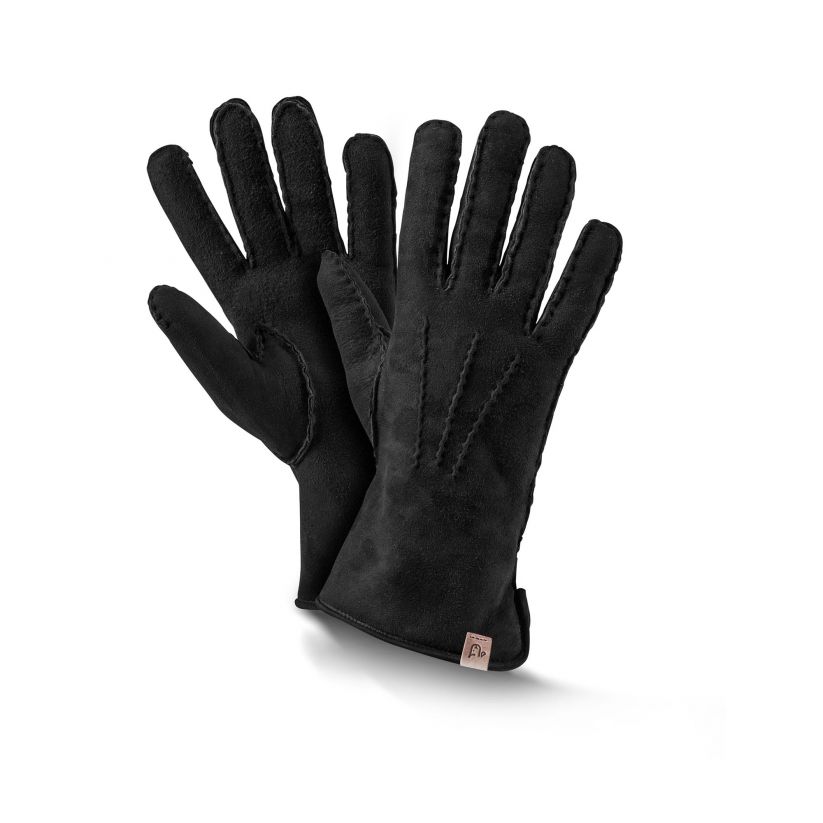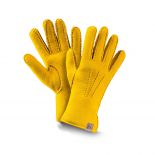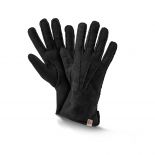 Premium Lambskin Gloves for Women
€119.00 incl. VAT excl. shipping costs
Click & Collect available
No Click & Collect
Ready for pickup:
Fellshop Wien Mariahilferstrasse
Fellhof Einkaufswelt in Hof bei Salzburg
Ready for pickup in 3-5 business days:
Fellhof Shop Wurzelstock Lienz
Fellshop Graz
Fellhof Shop Innsbruck
Available, ready for shipping 1-3 Werktage
14 days right of withdrawal
Reviews
4.87 /5.00 A
"Nach Lieferung noch keine sehr kalten Tage im Mai gehabt :-) Daher kann noch keine Beurteilung zum Wärmeverhalten ausgesprochen werden. Verarbeitung sehr gut."
bernd s.
Reviews
Nach Lieferung noch keine sehr kalten Tage im Mai gehabt :-) Daher kann noch keine Beurteilung zum Wärmeverhalten ausgesprochen werden. Verarbeitung sehr gut.
03/06/2021
Gute Verarbeitung, alles Top
01/03/2021
Wie im Shop beschrieben! Warme gut sitzende Handschuhe!
01/03/2021
Ich suchte warme Fellhandschuhe in einer schönen Farbe. Die Größe stimmt- alles super.
27/02/2021
Pass genau Super warm Schön an zu sehen
27/02/2021
Ganz tolle Qualität. Immer wieder.
14/02/2021
Die Handschuhe sind warm und weich. Gute Qualität.
28/01/2021
Premium Handschuhe gekauft und Premium Handschuhe bekommen! Weiter so
25/01/2021
Super schöne Handschuhe. Genau richtig für kalte Wintertage.
22/01/2021
Fallen sehr klein aus, aber qualitativ sehr schön.
20/01/2021
Tolles Produkt - würde ich wieder kaufen!
18/01/2021
Innenfutter perfekt warm, Außenmaterial wird bei Nässe dunkel und sieht schnell gebraucht aus
17/01/2021
Warm und super Passform! Danke
16/01/2021
Ich wollte warme Handschuhe und habe den Kauf nicht bereut.
15/01/2021
Die grauen Lammfell-Fingerhandschuhe sind aus schönem Leder und in bester Verarbeitung gefertigt. Das Mausgrau fällt wie abgebildet aus, die Größengaben treffen genau zu. Vielen Dank, auch für den guten Kundenservice!
15/01/2021
Handschuhe halten was sie versprechen - einfach warme Hände.
07/01/2021
Weihnachtswunsch von meinem Schatz. Hat eine große Freude damit.
07/01/2021
Sehr gemütlich, passen gut und wäremen wunderbar. Nahnt am Finger ist aufgegangen, kann ich aber selbst schnell zunähen.
01/01/2021
Gut verarbeitete Ware , man weiß, was man hat.
01/01/2021
Sehr gute Qualität der Handschuhe. Durch das Bestellsystem konnte die Größe der Handschuhe gut ermittelt werden.
01/01/2021
Premium lambskin gloves for women

Hand-sewn, these gloves feature an especially good fit. Soft leather and the finest Merino lambskin make our Premium gloves especially comfortable.
Their natural materials absorb moisture and its long fibres provide excellent insulation in winter. The cuff of these gloves can be folded.
Lining: 100% genuine Merino lambskin
Outer: leather
Cuff can be folded
Decorative seams on the back of hand
Excellent fit
Hand-made in Europe
Please note: Gloves must be treated to make them water-repellent!

Product number: 2107075
This item is not washable.

As a general rule, lambskins have self-cleaning properties and should be washed as little as possible.

In general, we recommend airing out our fur products well - the best way to do this is with fog or even snow for several hours. The following applies: the fur can become damp, but the leather should not become wet. If you then brush the lambskin product well in the mist or comb the snow-damp coat, this is the gentlest cleaning for the lambskin product. Then air well at room temperature and allow to dry completely - otherwise the leather may tarnish. In case of stubborn stains, you can treat the affected area with a very small amount of the special shampoo and cold water.


Size chart ladies / men gloves
How to measure: Measure the scope of your hand at the widest point (above the knuckles and thumb). Our practical size chart shows you the right size, based on the recorded length. The sizes given are approximate.
| Size | Hand circumference | Hand length |
| --- | --- | --- |
| 6 | 17 cm | 17 cm |
| 6,5 | 18 cm | 17,5 cm |
| 7 | 19 cm | 18 cm |
| 7,5 | 20 cm | 19 cm |
| 8 | 21 cm | 19,5 cm |
| 8,5 | 22 cm | 20 cm |
| 9 | 23 cm | 21 cm |
| 9,5 | 24 cm | 22 cm |
| 10 | 25 cm | 23 cm |
| 10,5 | 26 cm | 24 cm |
| 11 | 27 cm | 25 cm |
| 11,5 | 28 cm | 26 cm |
| 12 | 29 cm | 27 cm |