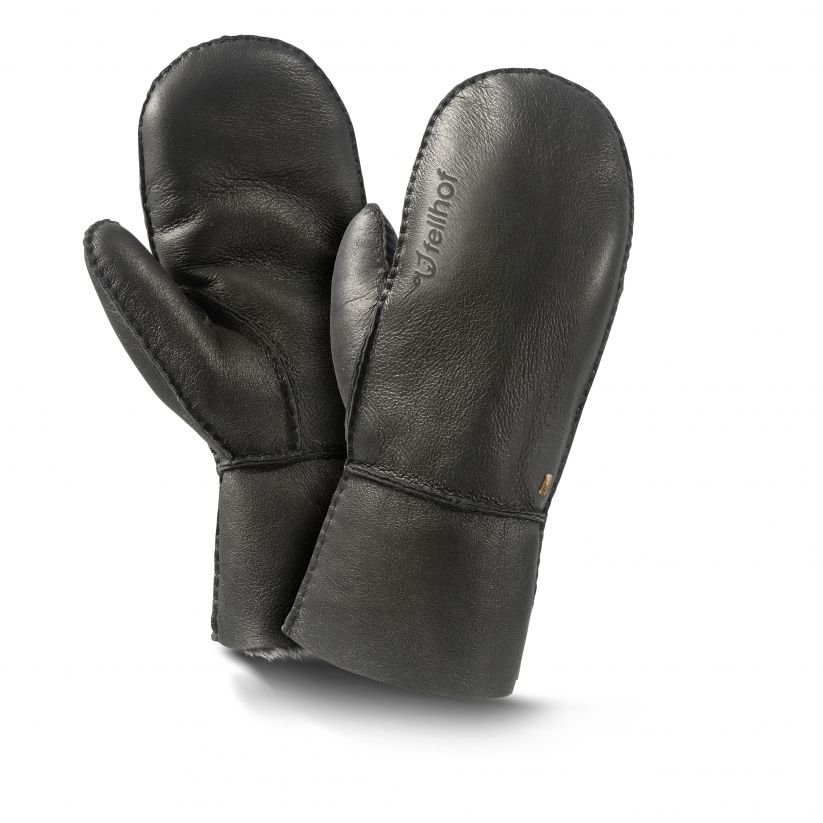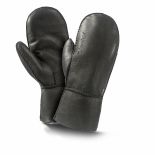 Trend Nappalan Lambskin Mittens
This product is currently not in stock. Notify me once this product is shippable:
14 days right of withdrawal
Reviews
4.86 /5.00 A
"super warm,werde fäustling nimmer hergeben."
Reviews
super warm,werde fäustling nimmer hergeben.
01/03/2021
Die Handschuhe sind von ausgezeichneter Qualität
22/02/2021
nicht ganz so kuschelig wie ein bereits von fellhof gekaufter fäustling
20/02/2021
Schauen sehr schick aus! Viel besser als am Foto
17/02/2021
top, wie schon gesagt, tolle Ware! !
18/01/2021
Tolles Produkt, sehr warm, sehr gut verarbeitet. Gefallen mir sehr gut
16/01/2021
Ich wollte schwarze Lammfelfäustlinge, die auch innen ein schönes, kurzgeschnittenes Lammfell in der gleichen Farbe haben. Diese Handschuhe erfüllen beides. Sind leicht und weich. Sie tragen sich super und halten wunderbar warm
02/01/2021
Super verarbeitet, tolles Leder und innen kuschelig warmes Fell. Mein Vater liebt diese Handschuhe seit dem ersten Tragen. So soll es sein
02/01/2021
Sehr schöne warme kuschelige Handschuhe. Waren ein Geschenk und wurden begeistert getragen.
30/12/2020
Super schöne, elegante und vor allem warme und weiche Fäustlinge. Waren ein Geschenk und kamen sehr gut an.
29/12/2020
Tolle Handschuhe, super warm.
29/12/2020
Gute Qualität, agenehmes Tragegefühl, wärmt sehr gut. Kaufabwicklung ohne Probleme.
27/12/2020
Hat mir gefallen und die Produkte sind einfach super
27/12/2020
Das Produkt macht einen hervorragenden Eindruck !
24/12/2020
Super Handschuhe. Schön warm.
22/12/2020
Sehr gut! Sie halten wunderbar warm!
21/12/2020
Super Passform und super warm
20/12/2020
Passform super. Kuschelweich und warm
17/12/2020
einfach nur mega diese Fäustlinge
11/12/2020
Gut verarbeitet, Fell ist weich, man kann auch den Handschuh am unteren Ende umstülpen. Gute Verarbeitung.
18/11/2020
Trend Nappalan lambskin mittens

Featuring the finest Merino wool lining and sewn by hand, these leather mittens are especially warm. Lambskin insulates against the cold and yet is breathable. The long cuff at the wrist can be folded for an especially stylish look.
Lining: 100% genuine Merino lambskin
Outer: Nappalan leather
Cuff can be folded
Decorative seams on the back of the mitten
Excellent fit
Hand-made
Product number: 2240070
Dieser Artikel ist nicht waschbar.
Grundsätzlich gilt: Lammfelle verfügen über selbstreinigende Eigenschaften und sollten so wenig wie möglich gewaschen werden.

Generell empfehlen wir unsere Fellprodukte gut auszulüften – am besten eignet sich hierfür Nebel, oder sogar Schnee für mehrere Stunden. Dabei gilt: das Fell kann feucht werden, das Leder sollte jedoch nicht nass werden. Wenn Sie das Lammfellprodukt anschließend im Nebel gut durchbürsten oder das schneefeuchte Fell kämmen, ist dies die schonendste Reinigung für das Lammfellprodukt. Danach bei Zimmertemperatur gut lüften und vollständig auftrocknen lassen – ansonsten kann das Leder anlaufen. Bei hartnäckigen Flecken können sie gerne die betroffene Stelle mit einer sehr kleinen Menge von dem Spezialshampoo und Kaltwasser behandeln.
Size chart ladies / men gloves
How to measure: Measure the scope of your hand at the widest point (above the knuckles and thumb). Our practical size chart shows you the right size, based on the recorded length. The sizes given are approximate.
| Size | Hand circumference | Hand length |
| --- | --- | --- |
| 6 | 17 cm | 17 cm |
| 6,5 | 18 cm | 17,5 cm |
| 7 | 19 cm | 18 cm |
| 7,5 | 20 cm | 19 cm |
| 8 | 21 cm | 19,5 cm |
| 8,5 | 22 cm | 20 cm |
| 9 | 23 cm | 21 cm |
| 9,5 | 24 cm | 22 cm |
| 10 | 25 cm | 23 cm |
| 10,5 | 26 cm | 24 cm |
| 11 | 27 cm | 25 cm |
| 11,5 | 28 cm | 26 cm |
| 12 | 29 cm | 27 cm |