Merino Collection
Merino wool boasts excellent thermal insulation properties that keep you warm in winter – plus, it doesn't lose its ability to stay warm, even when your hat or scarf gets wet.

Merino wool collection for women
Merino is a breed of sheep characterised by their very fine, soft wool. The delicate structure of the wool ensures that our cosy Merino products feel pleasantly soft on your skin. When you choose Merino wool products, you always have a bit of nature at your side.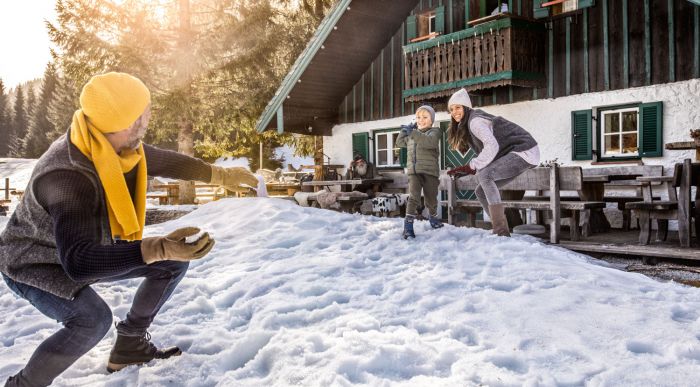 Keratin and lanolin in Merino wool
Merino wool has excellent insulating properties to protect you from the cold
An additional advantage of natural Merino wool's fibres is that its keratin and lanolin are self-cleaning and very odour-resistant. Natural Merino wool – reliable, practical and warm, no matter the weather!