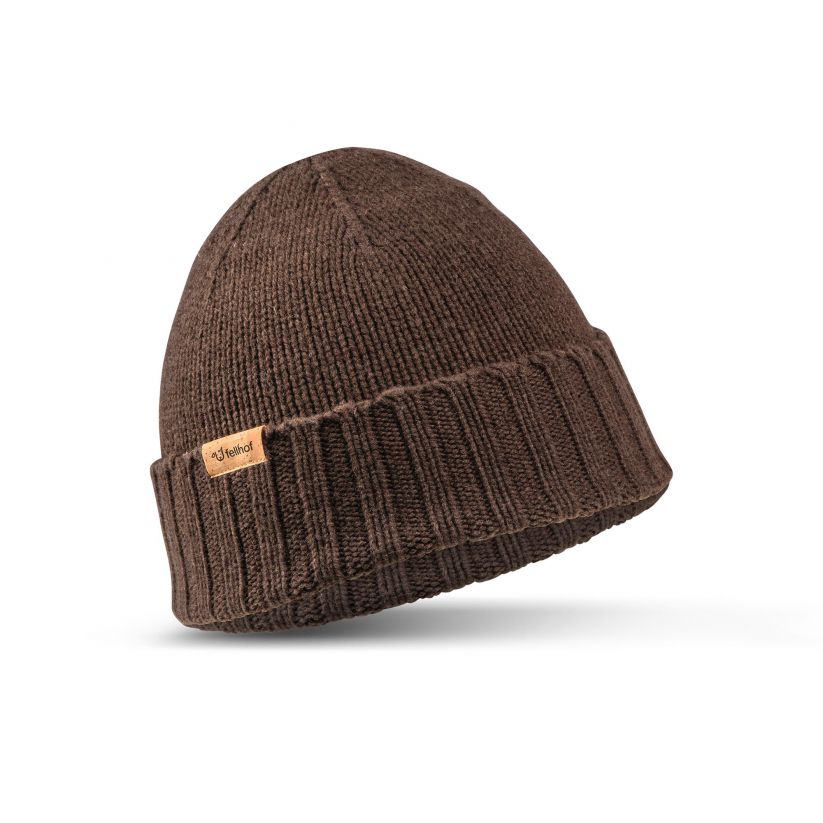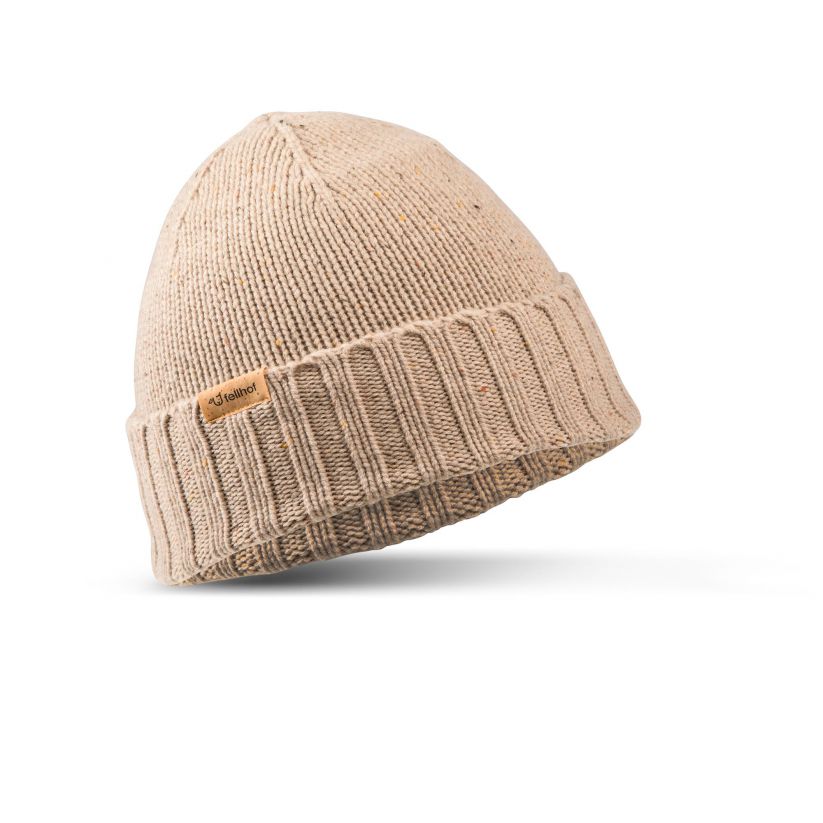 Traunstein Merino Hat
€39.90 incl. VAT excl. shipping costs
This product is currently not in stock. Notify me once this product is shippable:
14 days right of withdrawal
Fresh new design featuring the natural colours of the Salzkammergut
Our new Salzkammergut collection tells the story of our homeland, where nature, tradition and genuine values are held close to our hearts. Front and centre are the colours of Austria's beautiful Salzkammergut region. Combined with modern yet timeless design, every piece in the Salzkammergut collection has what it takes to become a true Fellhof classic. Discover hats, headbands and scarves for women, men and children in natural colours today.
Super Soft & Light: TRAUNSTEIN Merino Hat

As the guardian of the Salzkammergut, the striking Traunstein can be seen from afar. The majestic mountain watches over the Traunsee Lake, the Tote Gebirge and the Höllengebirge mountains like a castle. Our TRAUNSTEIN Merino hat is made of 100% finest Merino wool. With its natural properties, our TRAUNSTEIN knitted hat is breathable, temperature-regulating and anti-bacterial. The wide cuff is ribbed and makes this beanie extra-comfy.

TRAUNSTEIN Merino beanie

100% Merino wool

Optimum heat insulation

Made of ultra-fine soft yarn

Fine ribbed beanie with wide ribbed cuff

Breathable, temperature-regulating and anti-bacterial

Neutralises unpleasant odours

One size

Colours: bark, gravel
Product number: 2431109
This item can be hand washed. It is essential to use a wool detergent with a corresponding hand wash programme in the washing machine (cold).