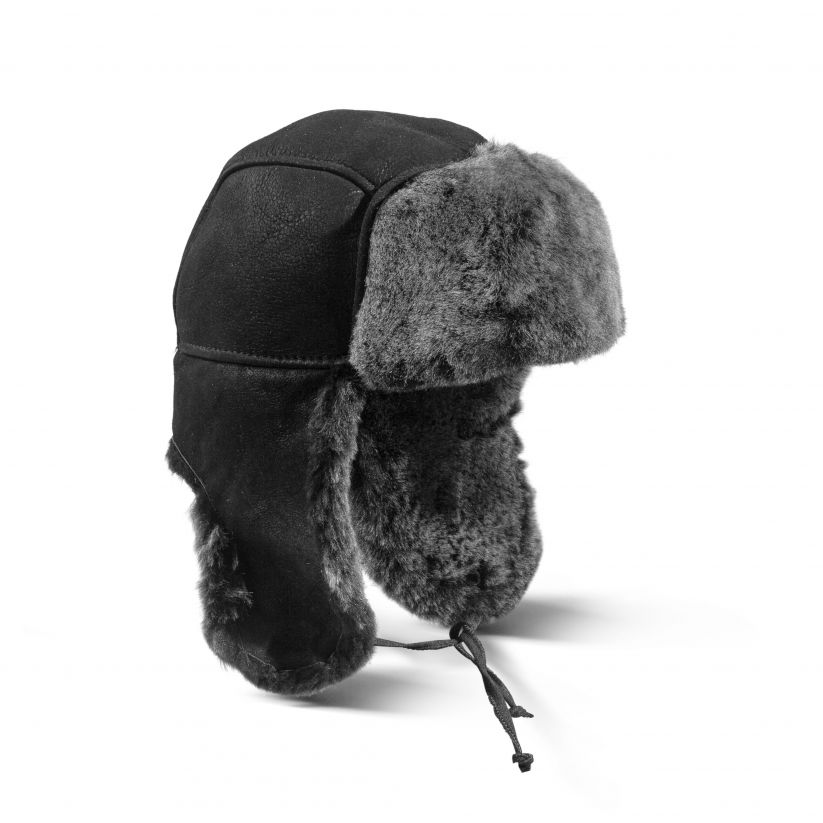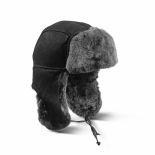 Louie Lambskin Hat
This product is currently not in stock. Notify me once this product is shippable:
14 days right of withdrawal
Reviews
5.00 /5.00 A
"Tolle Mütze, den ganzen Sommer darauf gewartet das sie wieder lieferbar ist"
Andrea H.
Reviews
Tolle Mütze, den ganzen Sommer darauf gewartet das sie wieder lieferbar ist
01/10/2021
Tolles Produkt, perfekt verarbeitet,
08/05/2021
Passt gut, ist schön weich und warm
09/03/2021
Kuschelides Teil, leider waren die Temperaturen seit Lieferung zu warm um sie zu testen.
08/03/2021
Leider zu groß und kleiner und passend gabs nicht.Sonst perfekt
02/03/2021
Top alles bestens schnelle Lieferung
23/01/2021
Sehr schön und sehr warm!!!
07/01/2021
Passt alles, Qualität stimmt und die Mütze hält sehr warm!!!
27/12/2020
Lammfellmütze sieht toll aus und ist sehr Warm
27/12/2020
Farbe, Schnitt und Verarbeitung sehr gut!
24/12/2020
Sehr gut gefällt mir die Mütze
21/12/2020
Super warm und sehr schon / gut verarbeitet
20/12/2020
Ein Stück für's Leben!!!!
15/12/2020
Die Mütze ist sehr angenehm zu tragen und rutscht nicht, so dass auch Nacken und Ohren warm bleiben!
28/11/2020
Sehr gutes Produkt und qualitativ hochwertig.
24/11/2020
Wie erwartet super Sache !!
23/11/2020
Louie lambskin hat – stylish men's trapper hat
Lambskin insulates against the cold and its tiny fibres trap heat. Our Louie lambskin trapper hat is fully lined with lambskin.
The outer material is made of lambskin leather. Ear flaps keep your ears nice and warm.
Lining: 100% lambskin
Outer: leather
Sizes: L (58 – 60), XL (62 – 64), XXL (66 – 68)
Hand-made
Ties on the earflaps
Stylish fur brim
Product number: 2403062
This item is not washable.

As a general rule, lambskins have self-cleaning properties and should be washed as little as possible.

In general, we recommend airing out our fur products well - the best way to do this is with fog or even snow for several hours. The following applies: the fur can become damp, but the leather should not become wet. If you then brush the lambskin product well in the mist or comb the snow-damp coat, this is the gentlest cleaning for the lambskin product. Then air well at room temperature and allow to dry completely - otherwise the leather may tarnish. In case of stubborn stains, you can treat the affected area with a very small amount of the special shampoo and cold water.


Size chart caps ladies / men
How to measure: Measure horizontally the scope of your head - around forehead, just above ears and eyebrows. Our practical size chart shows you the right size based on the recorded length. The information is indicative.
| Size | Head circumference | Cap size |
| --- | --- | --- |
| XS | 52 - 53 cm | 54 |
| S | 54 - 55 cm | 56 |
| M | 56 - 57 cm | 58 |
| L | 58 - 59 cm | 60 |
| XL | 60 - 61 cm | 62 |