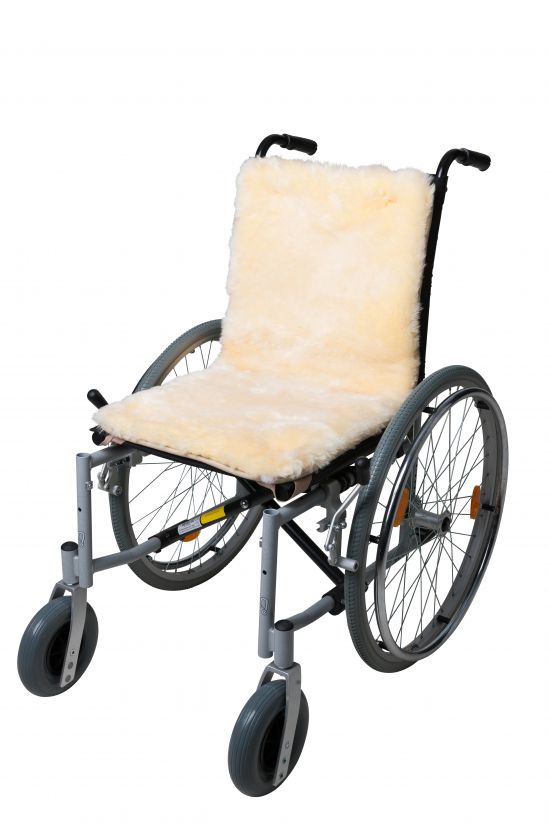 Wheelchair Cushion
This product is currently not in stock. Notify me once this product is shippable:
14 days right of withdrawal
Wheelchair cushion made of 100% lambskin
Our wheelchair cuhsions are made of especially high-quality medical lambskin, which is not only comfortable but also especially soft and hygienic. Its stable, long fibres create a buffer of air between the body and the cushion, helping prevent uncomfortable pressure points.
100% lambskin
ÖKO-TEX
Size: 84 x 42 cm
Washable (30°C) with our special lambskin shampoo
Product number: 5108084