Lambskin Gloves
Our lambskin gloves for men offer excellent protection against the cold and snow. Order a pair of these must-have winter accessories in our online shop today!

Lambskin gloves for men
Experience absolute comfort with our lambskin gloves. Fully lined with soft sheepskin, our gloves keep your hands comfortably warm. Order your soft lambskin gloves online today and get ready for whatever winter has in store!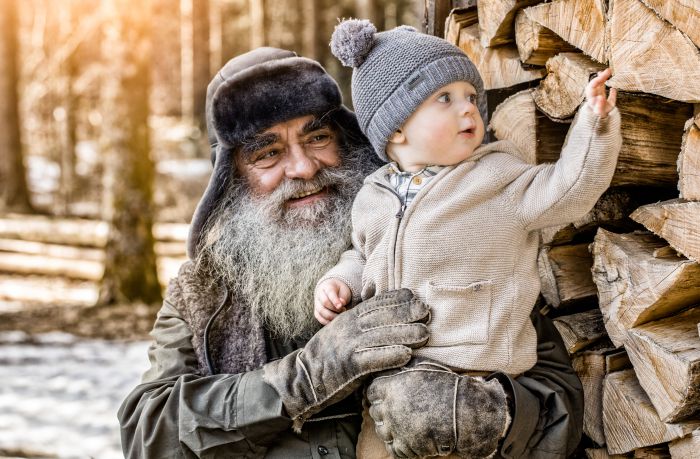 Buy men's gloves online from Fellhof
Keep hands warm with soft lambskin gloves for men
Gloves with incredible lambskin belong in every man's wardrobe! Lambskin is durable, natural and has so many great features: it keeps you warm on cold days, absorbs moisture and neutralises odours.

Trendy, modern and comfortable – our lambskin gloves for men
Both men and women want and deserve to look great. Choose from comfy, stylish men's gloves made from rustic sheepskin leather or smart smooth Nappalan leather. We also carry trendy mittens for men.

Lambskin gloves: incredibly comfortable
Lined with soft lambskin, our gloves keep your hands at the perfect temperature. Their excellent cut ensures they fit just right – even for large men's hands. Browse our selection of lambskin gloves – you'll be amazed at everything our lambskin gloves have to offer!

Excellent protection from the cold – lambskin gloves for men
Our lambskin gloves and mittens made with genuine lambskin leather have a foldable cuff for even better protection from the wind and cold!

Have a closer look at our selection of gloves for men. We also offer lambskin boots, wool waistcoats, lambskin slippers for kids, lambskin products for the home and much more. Buy your favourite online today!

Leather gloves for men: natural and authentic
When you choose lambskin gloves or a pair of our lambskin slippers, you are getting a long-lasting natural product – designed in part by Mother Nature herself. Lambskin regulates temperature, is durable, skin-friendly and natural.

In addition to cosy lambskin slippers for men, we also have lambskin slippers for women and cute baby booties and slippers for kids. Learn more about our wide variety of lambskin slippers that keep everyone toasty and warm and take a closer look at our popular TRENDY slippers and slipper boots with leather soles.

Keep your feet warm in the snow, too, with our lambskin boots for women and winter boots for men. Don't forget your hands: in addition to our lambskin gloves for men, we have lambskin gloves for women and mittens for kids and babies.